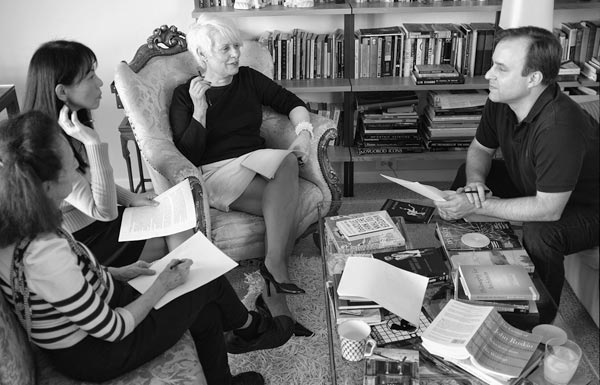 The small class size fosters an atmosphere of intensity and trust.  The experience will leave you feeling as if you've all experienced something important and sacred together.  It will leave you changed as writer and human being.
–Marrie S.
Wednesday Nights 6:30-9:00  Seminar style critique group. Close reading of up to 7 pages of your prose every class. Encouragement and structure. Meets in Financial District near Embarcadero BART. Class limited to 5 writers. Tuition $65 per class, paid in advance by the month. 2 openings remaining. To register email Mary.
New Class ***Every Other Sunday Afternoon 2:30-4:30 Memoir and Prose Writing.  Close reading of up to 5 pages of your prose every class.  Encouragement and structure.  Meets in Pacific Grove. Class size limited to 8.  Tuition $50 per class, paid in advance by the month.  To register email Mary. First meetings Sept. 6 and 23.
"What does Beethoven have to do with Writing?" Lecture with Exercises How to find inspiration from music, mathematics, architecture, advertising. How to eliminate writer's block.  How to shape your life to support your desire to write. A single free-wheeling lecture with in-class exercises, given this summer at Harvard Club SF and Mechanics'Institute.  Class limited to 20. It was lots of fun and I will likely offer it again in the fall.  Email me if interested and let me know schedule.
Writing to Art:  Using the galleries as a writing space and the art for inspiration. Sharing and feedback.  If interested, please email Mary. 
Writing with Your Child or Significant Other: One day workshop for writers with their a child, grandchild, partner—exercises to write in class and share, as a way to learn about someone in a new, fun, unthreatening and joyful way. If interested, please email Mary.                    
                       (Payment options and sliding scale available, if needed.)
For more information, inquiries and registration, please email Mary.
For three years, I had the privilege of being a member of Mary Rakow's workshop in the Los Angeles area.  At the first meeting, I knew that it was going to be an extraordinary experience….
–Dianne R.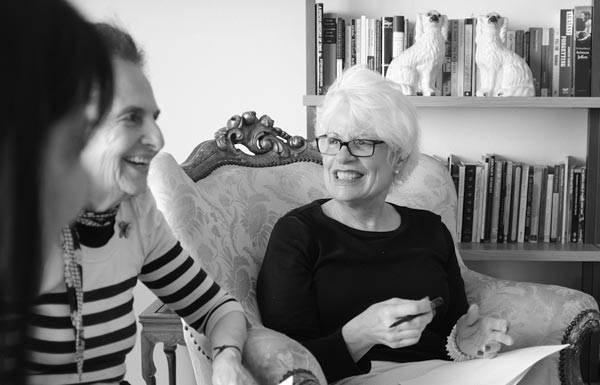 I am working on my first novel … her excitement is contagious.
–Michael S, San Francisco
Online Prose/Memoir Workshop–a Hybrid
With enough interest, I am open to an online workshop but would like to enrich itif possible with face-to-face contact at the beginning and end, with a private one-to-one consultation with me for each student at the mid-point. I would also supply mid-week email support and would form writing partners between students for additional support for those who wish it.  I would like to bring in the best of the online class convenience and the undeniable value of face to face contact and feedback. I have worked quite a bit with individual writers in Australia, Bulgaria, out of state, etc. but have not done a workshop online yet. Please email Mary if you are interested, have questions, ideas, suggestions, etc. I'm very open.